THINGS THE WEBMASTER FOUND
Rime.Neocities.Org
Collection of fun stuff from around the web❄️
POCKET BISHONEN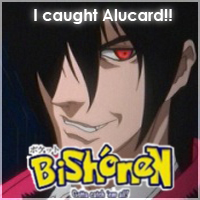 88x31










BLINKIES

















DOLLZ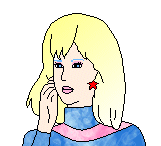 MISC GIFs


Sources
I found all of the above through the following sites. In cases where I know who the specific artist is and they have a current web presence that I know about, I credit them in a tooltip!
I did my best to stick with images that are free to use both here and for the entirety of my site; If I didn't, please let me know.
Pocket Bishonen
Anlucas
Blinki.es
GifCities
deviantART
Glitter Graphics
The Cyber Vanguard

Looking for graphics I've made? Click here.