Welcome to my website!
This is where I put my stuff. Look at it or don't.
Whats new?
[08/27/21] I liked the shitposts.html layout I did so much I decided to make it my entire site's layout! Also got really into making blog stickers/mini cliques over the past few days, which you can check out on my Goodies page.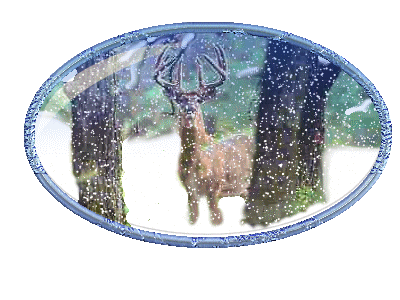 Credit